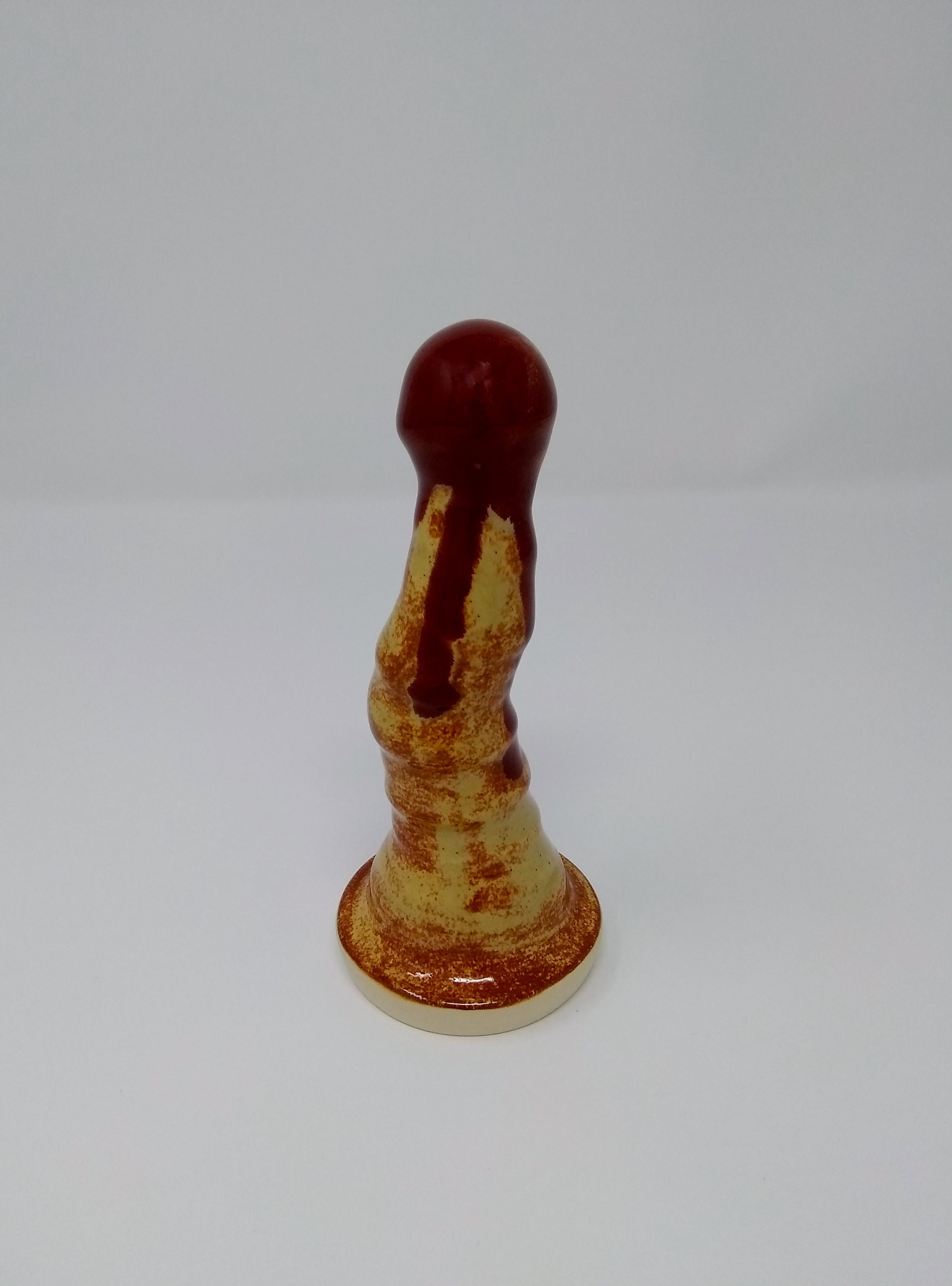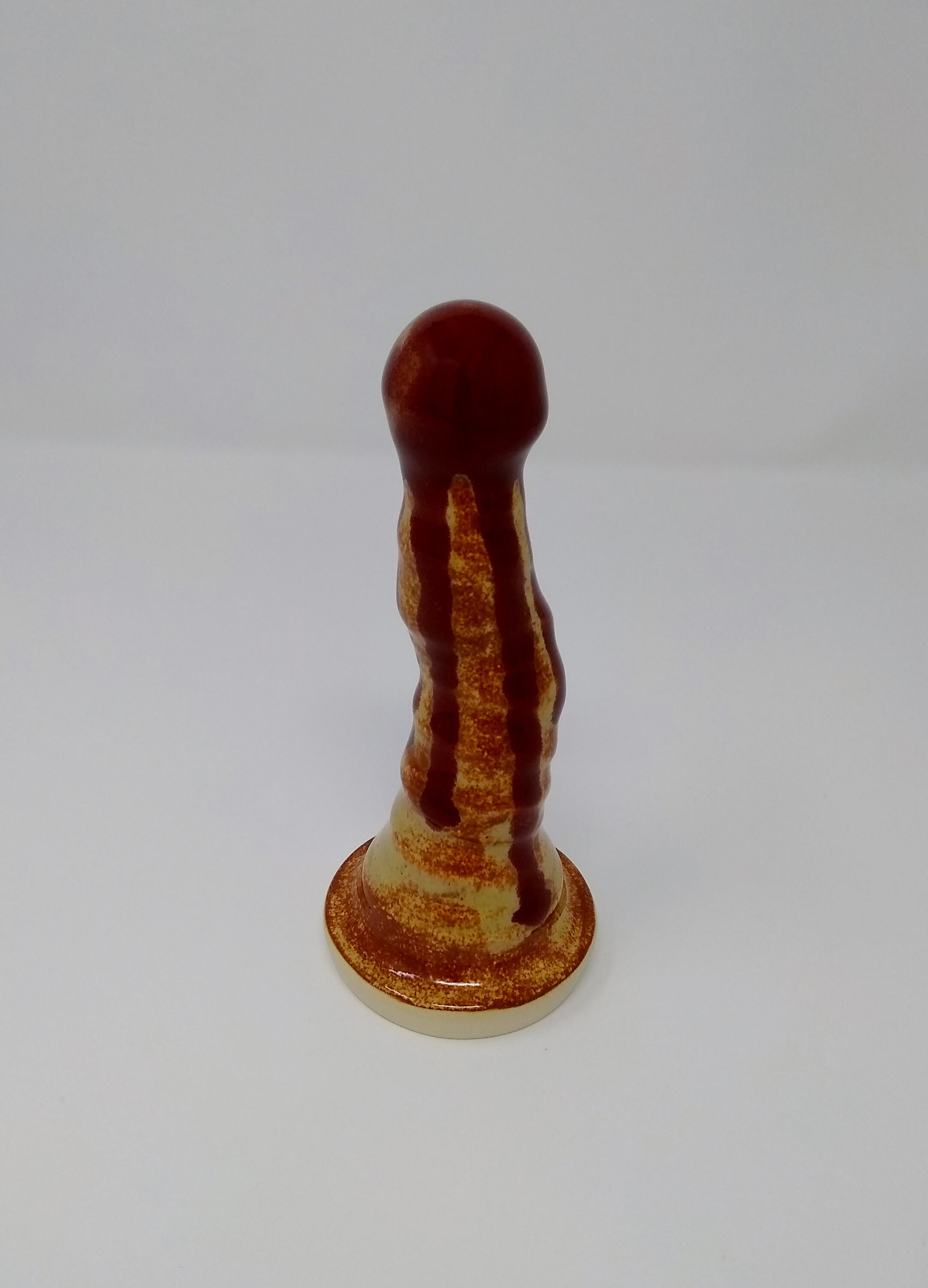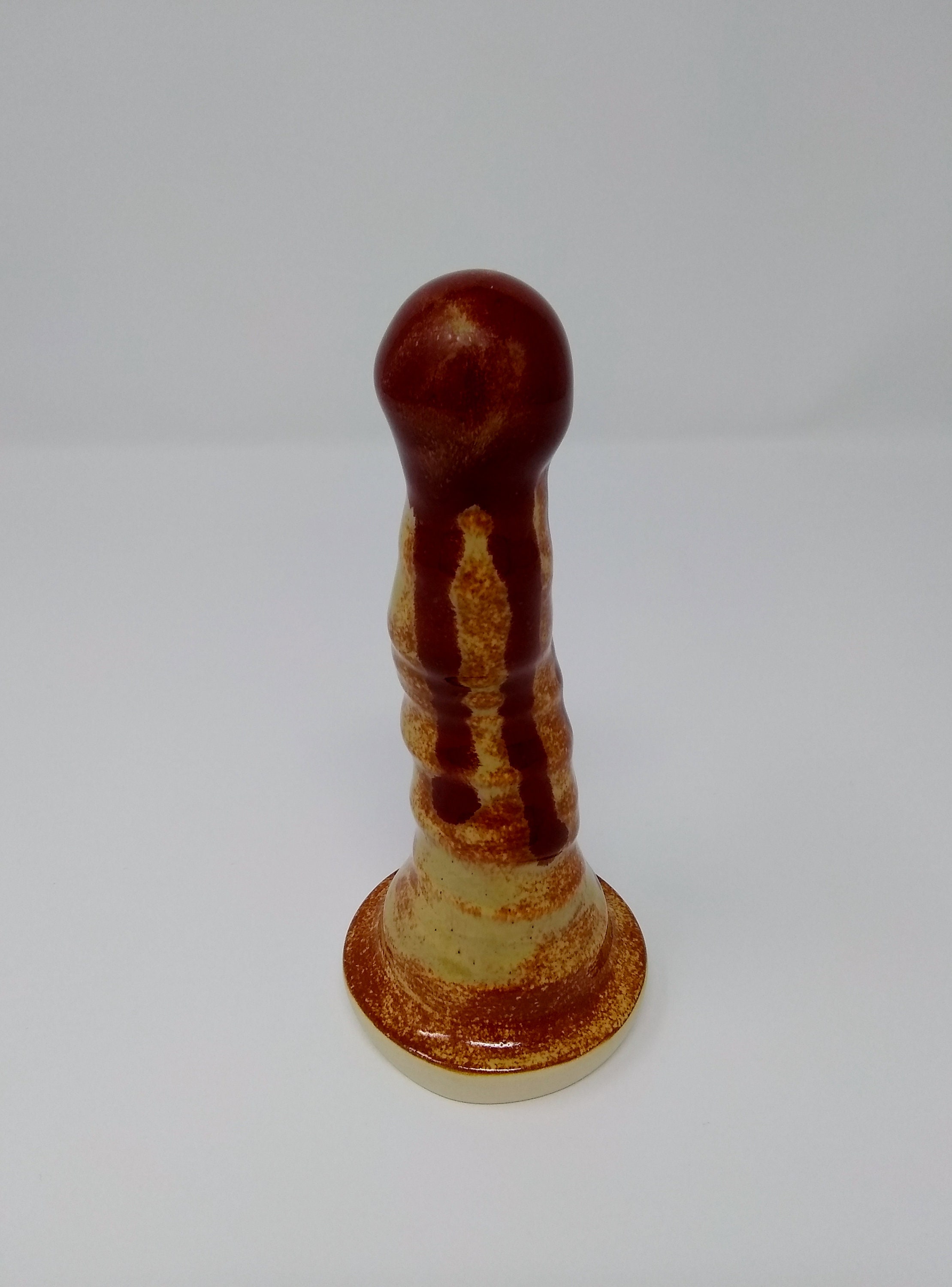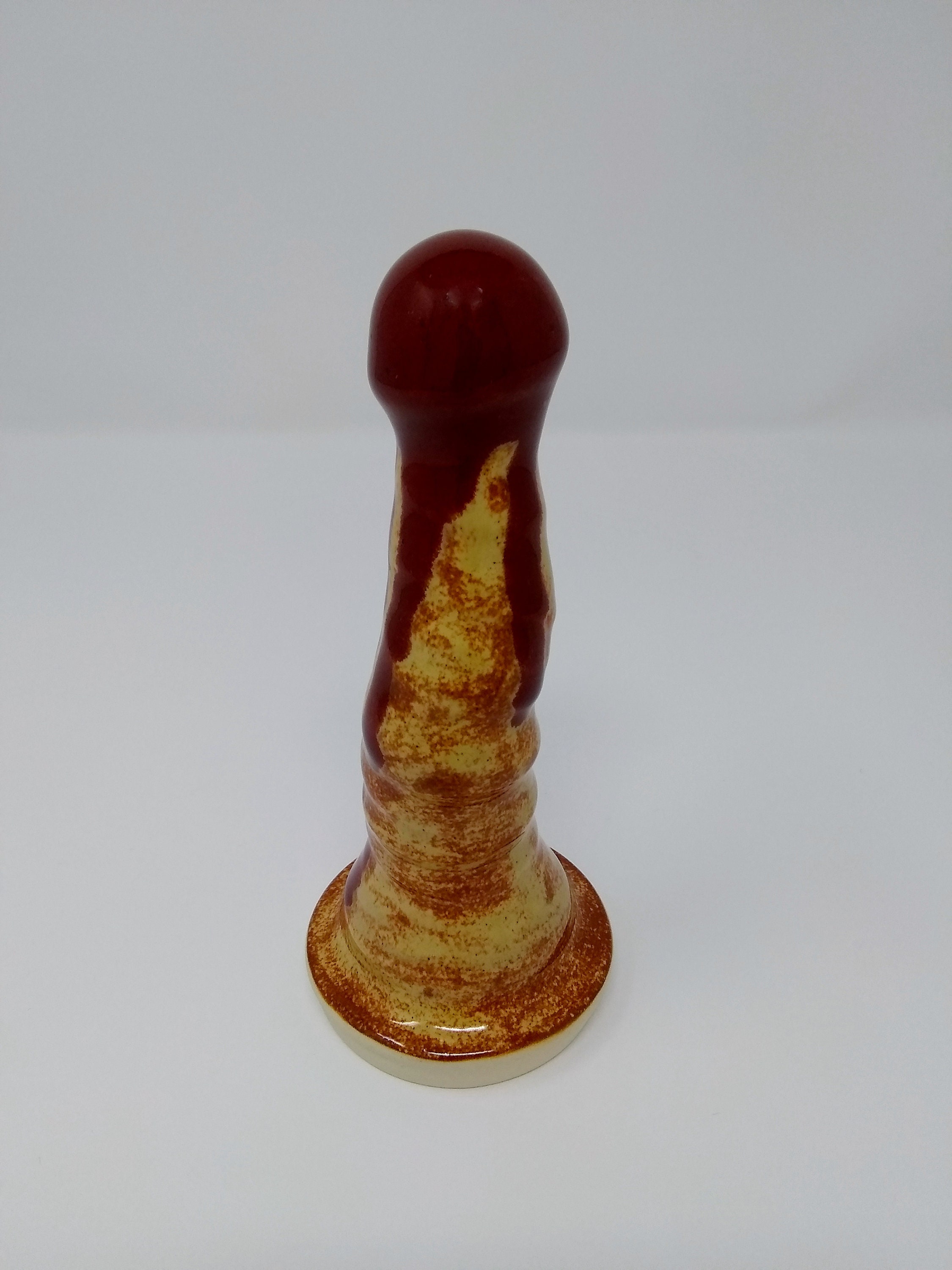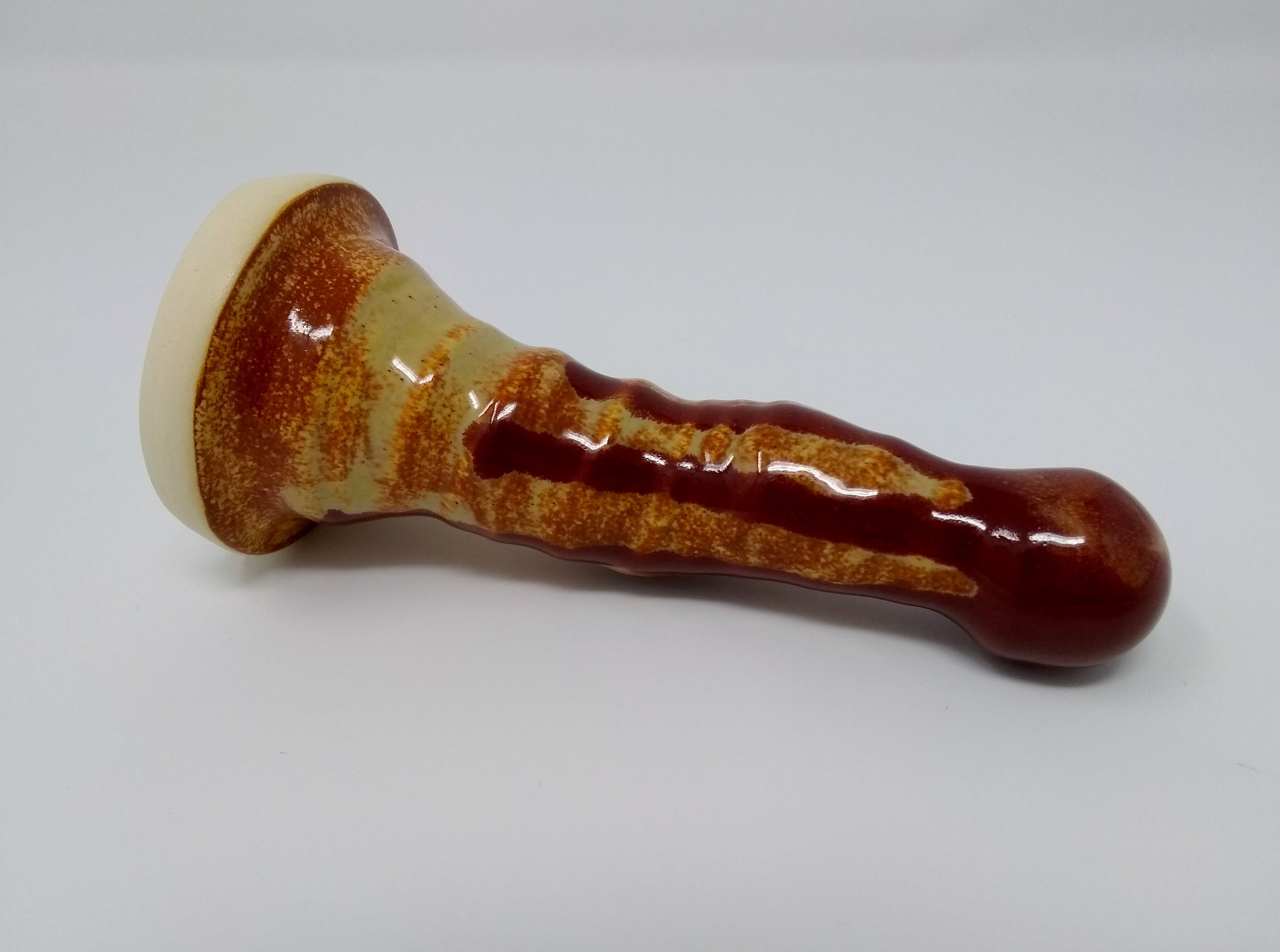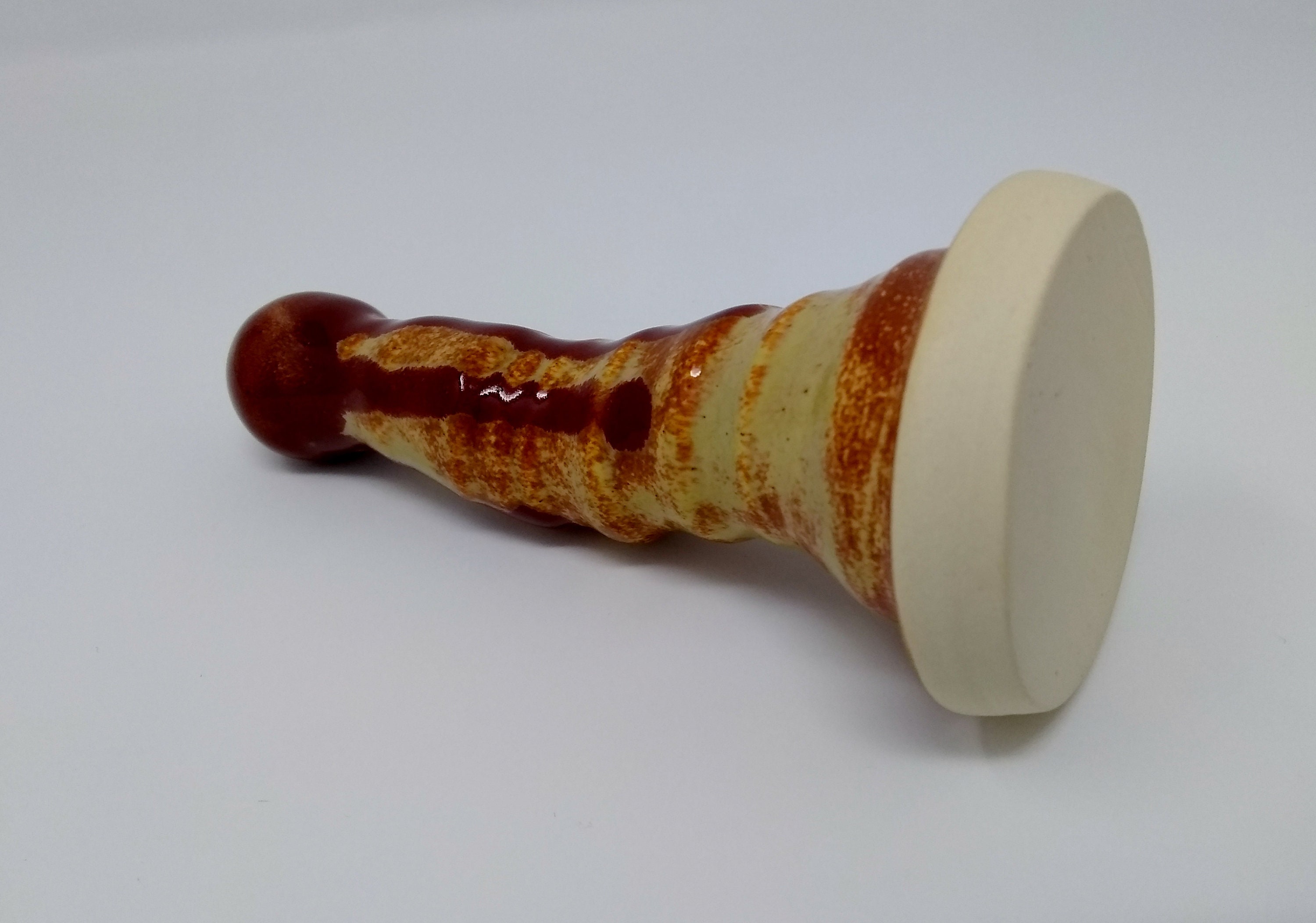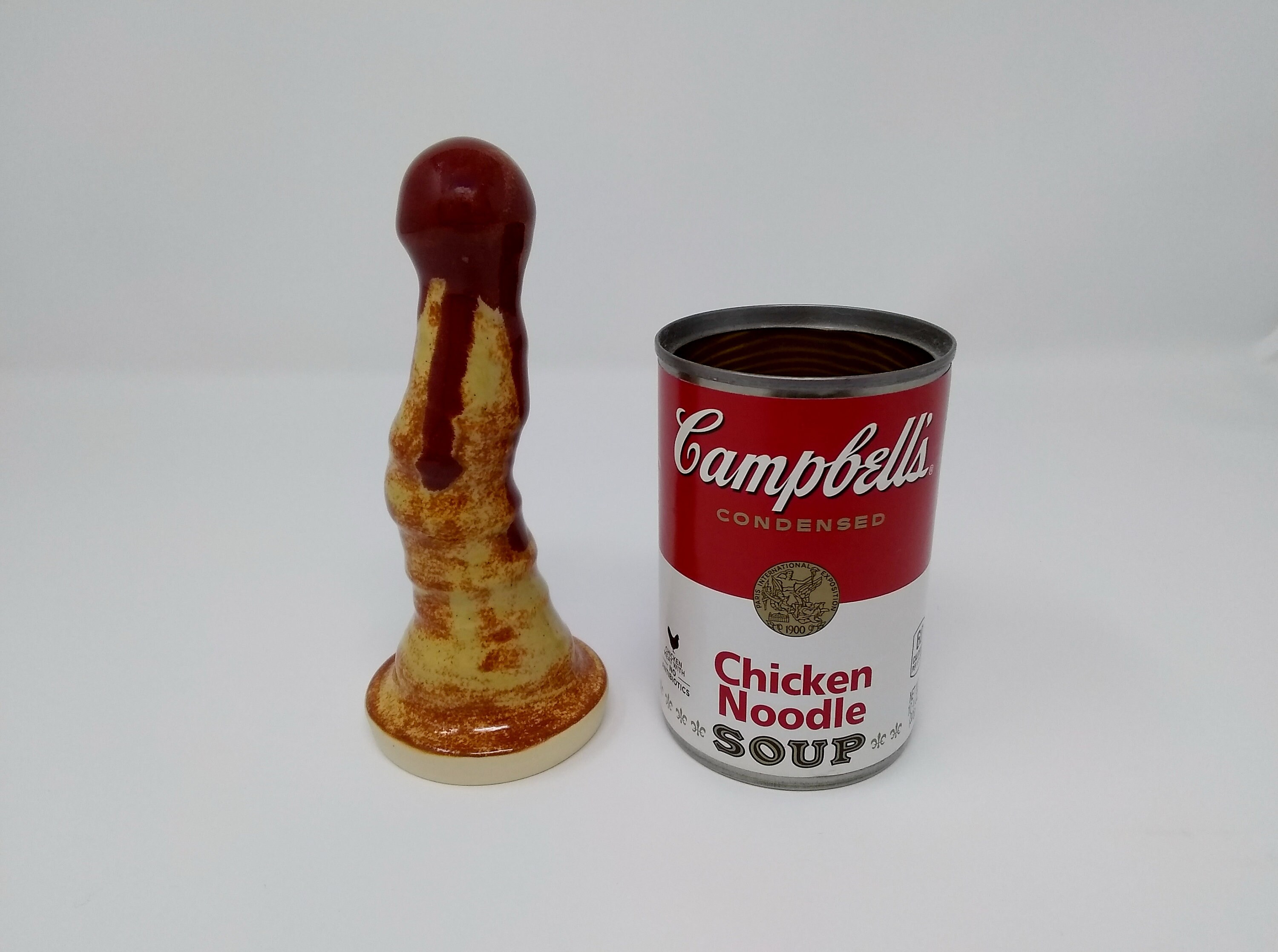 FIND THIS ITEM AND OTHERS LIKE IT ON OUR PATTERN SITE @ https://www.ubyou21.com


This listing is for one - Hand Made Ceramic - Dildo



CLEANING: These toys are all non-porous so they can be cleaned with any normal hand or dish soap with a generous rinse. Or to sanitize you can simply dip the item in a 10% bleach / 90% water solution with a generous rinse. Make sure to check for any cracks or chips before each use. Discontinue use if any cracks or chips are discovered.

USE: These pieces are fired to almost 2200F to provide extra durability. They should be able to fall onto most surfaces and remain intact. Ceramic sex toys work well with water based, silicone or really any type of sex lubricant. The surface of ceramic sex toys are watertight, body safe and hygienic. You can place ceramic sex toys in the fridge or in a bowl of warm water before use for a journey into temperature play. Don't freeze or use boiling water, however.

Each item is inspected at three different points during production to ensure quality. We take our inspections seriously. Close to half of the toys we make do not pass the inspection process. If you discover any defects, please alert us immediately and do not use the item.


All Glazes are Non-Toxic and Lead-free
Microwave (though I don't recommend lol) & Dishwasher safe
Returns NOT ACCEPTED due to the nature of the item.



All images are of actual item for sale in this listing.
The soup can is not included, it is used only to show scale.



Shipping will always be combined to offer you our lowest prices! All orders will be shipped in durable protective packaging and receive a tracking number at no additional cost. Orders shipped through the USPS.

Attention International Bidders: International shipping rates apply. Please be aware of your local Customs Office regulations and fees.



Feel free to contact us with any questions, comments or concerns.
Thanks and happy shopping!